On Friday, the CDC released updated guidance regarding the upcoming school year. In this guidance, it was clearly stated that vaccinated students and staff members will be allowed to be unmasked while indoors at school. We would like to encourage all who are eligible for the COVID vaccine to schedule an appointment. COVID vaccines are offered through the Madison County Health Department (
https://arcg.is/bqrfO0
) as well as many local pharmacies and some doctors' offices. Additional guidance is forthcoming regarding district protocols and procedures for unvaccinated students.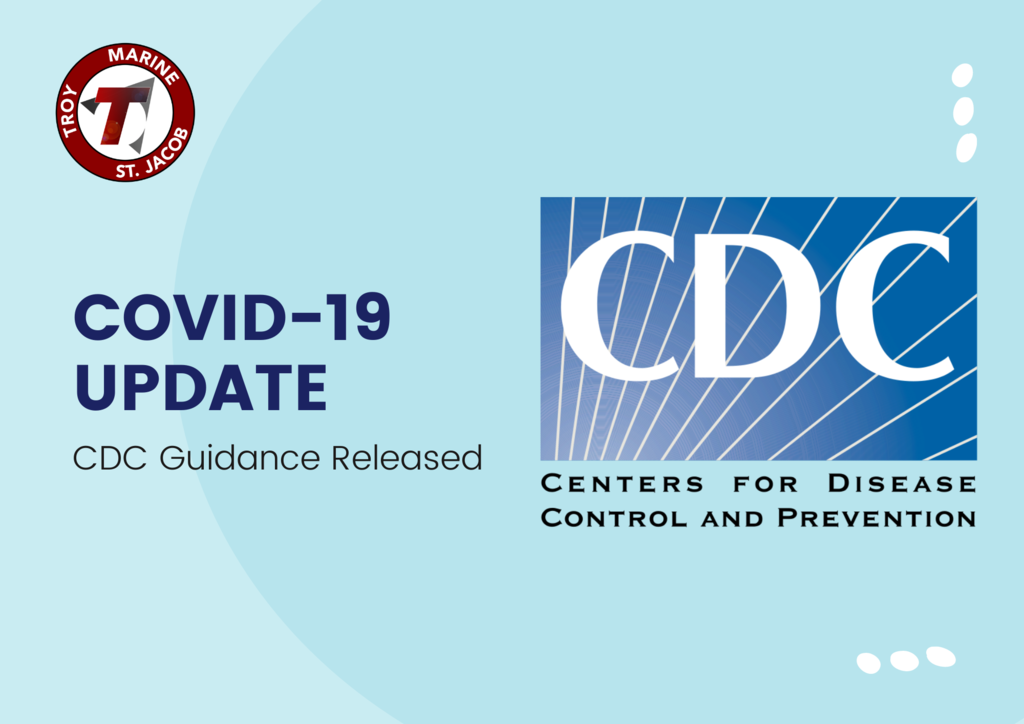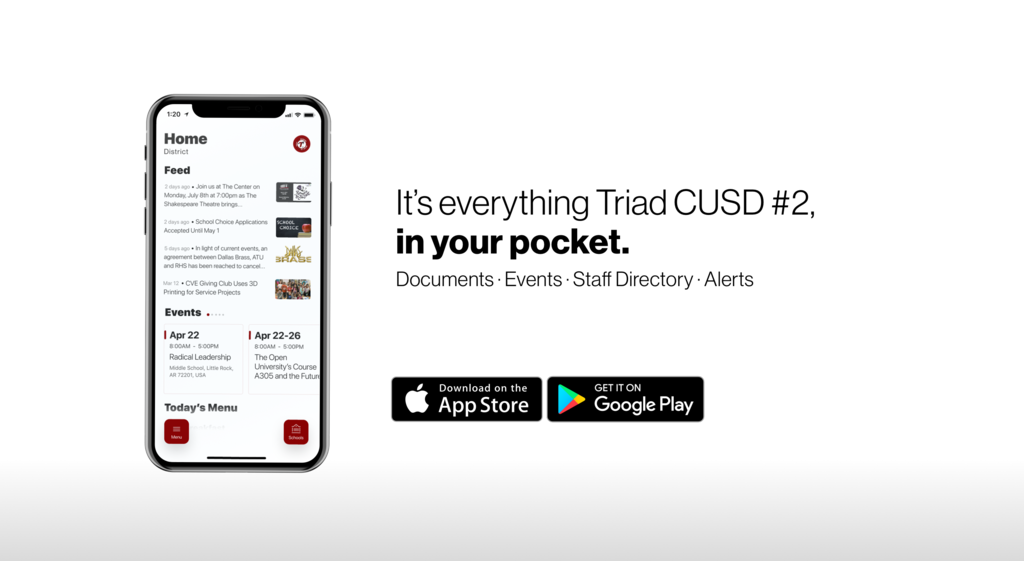 Wishing everyone a Safe & Happy 4th of July!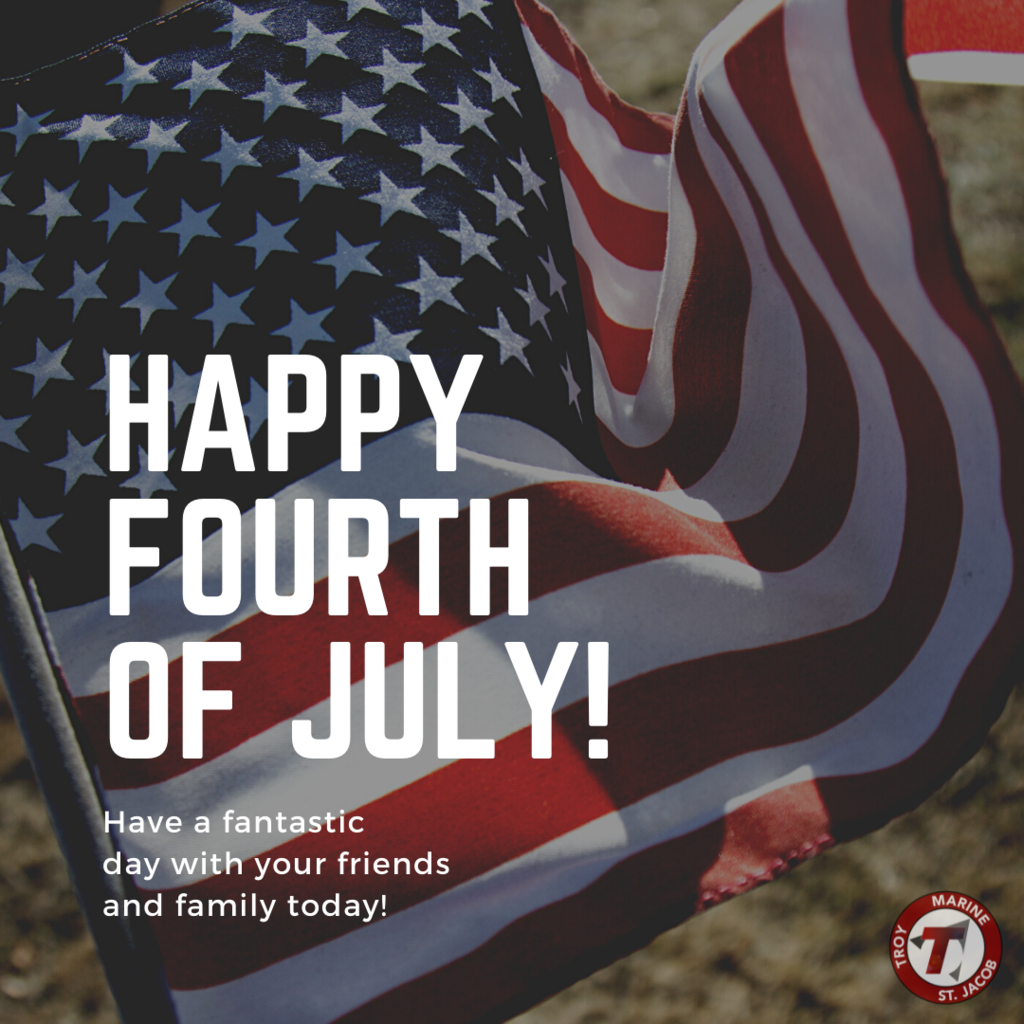 The FREE 2021 Madison County ROE Agriculture Camp runs from July 12-16 and is open to all Fall 4th & 5th grade students. For more information or to register visit
http://bit.ly/roe41ag

Reminder of the Vaccination Clinic this afternoon at Triad High School from 3:30-7:30 pm. 12 years and older eligible with parent or legal guardian. Pfizer vaccine. First and second doses will be given.

Lots of bike riders this morning! We had to double check and see if Mr. Beck from TMS was here for a visit!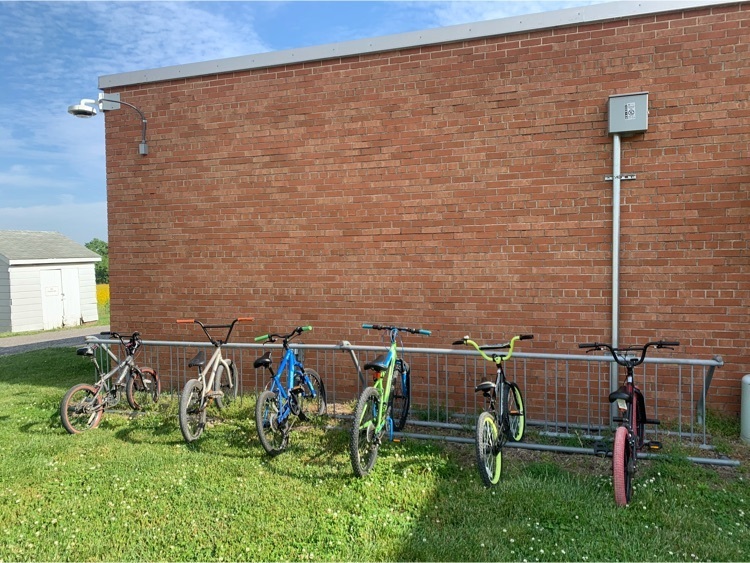 "It's a great day to be a Marine Hornet!"