Reminder of the Vaccination Clinic this afternoon at Triad High School from 3:30-7:30 pm. 12 years and older eligible with parent or legal guardian. Pfizer vaccine. First and second doses will be given.

Lots of bike riders this morning! We had to double check and see if Mr. Beck from TMS was here for a visit!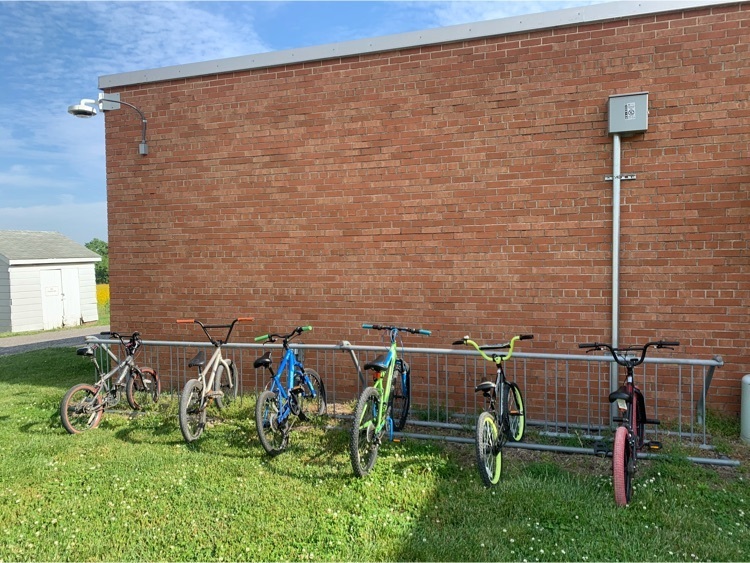 "It's a great day to be a Marine Hornet!"